We are reassuringly sensible.
Located in Perth WA, Itero is Australia's leading expert in projects complicated by height and specialists in high-risk asset remediation and maintenance solutions operating across multiple sectors.
Why choose Itero?
Our difference
We adopt a positive and flexible approach to everything we do and are committed to providing safe, efficient and cost-effective solutions to even the most challenging of tasks.
Our Unique Access Methods
We're The Safer Choice
We're The Greener Choice
Our Expert Staff
Why Itero?
Fortescue Mining Group / SIMPEC
Ironbridge Mine - Processing Plant Construction
Location: Pilbara, WA
What We Did: Enabled access to all the most challenging access areas of a new magnetite iron ore processing plant. The Itero team of >45 highly skilled rope-access technicians were critical in supporting the two-year construction project.
105 St Georges Tce
105 St Georges Tce Facade Remediation
Location: Perth CBD, WA
What We Did: Itero was contracted to assist with a full façade remediation and upgrade, including the design and installation of a complex access rail system.
Project required:
Rope Access
Swing Stage Platform
Customised access system installation
Glazing sealant repairs
Concrete Repair
Painting
Duratec Australia
Joondalup Shopping Centre
Location: Joondalup, WA
What We Did: Duratec Australia contracted Itero Australia to conduct multiple repairs on the fabric rooftop of the shopping centre, which required significant remediation.
Project required:
Investigation
Rope Access
Fabric Welding
Corrosion Repair
Painting
Customised access system installation
Height safety installation
Welding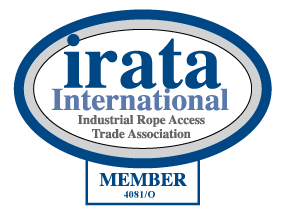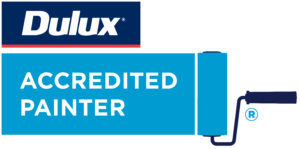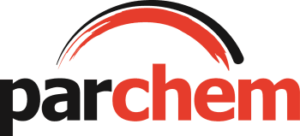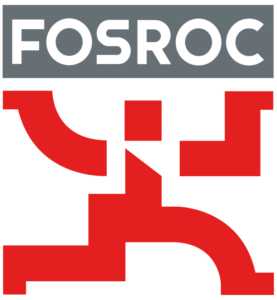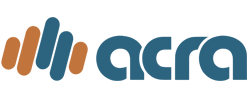 Get in touch
Otherwise fill out your details below and we'll call you back!